IP68 9/12W High Power LED Underwater Light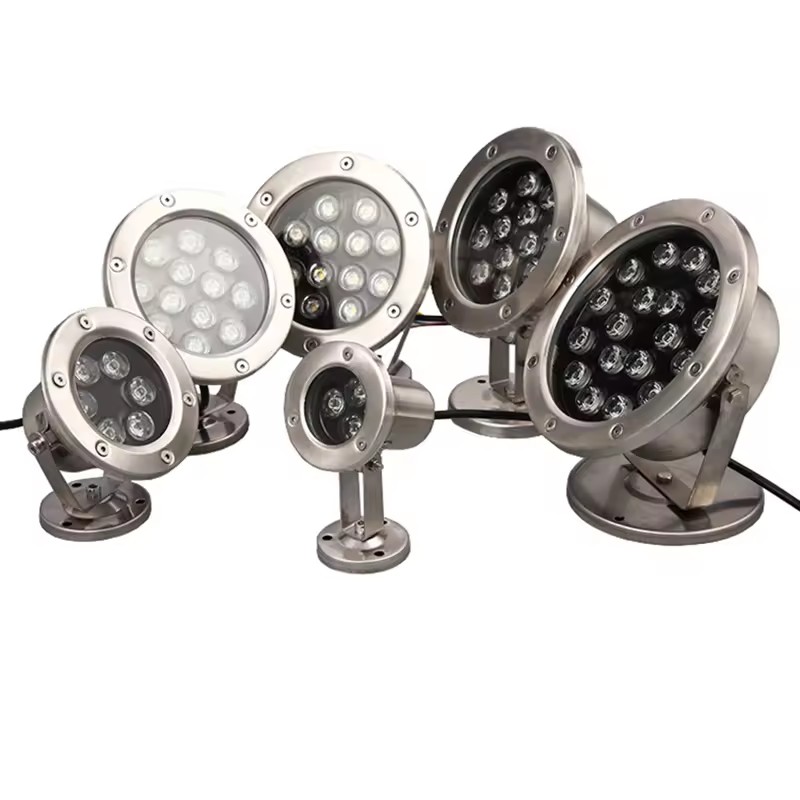 Product name : IP68 9/12W High Power LED Underwater Light
Model No. : BLS-SDD-006
Products Category: > Outdoor Lighting Series > LED Underwater Light
IP68 9/12W High Power LED Underwater Light
Input voltage: AC12V/24V
Watt:9/12*1W
Color: R/G/B/Y/DW/CW/WW/RGB
Beam Angle: 15/25/35/45
IP Rating: IP68
Advantages:
1.Super-clase high power LED which is encapsulated by high efficiency and latest heat disipation structure.
2.Waterproof(IP68), Shake-proof, Energy-saving, Environment-friendly.
3.High luminous efficiency, life-span over 50000 hours
4.Operate low voltage
5.Aluminum alloy casing/Stainless steel panel
6.Safe, Energy saving.
Notice:
1.Do not use in the place corrosive, flammable or explosive
2.Please do not leave the water when is turn on.
3.When the lamp lights, don't envisage it.
4.It must be installed by professionals.
Send Inquiry :
Contact Us
Name: Mr.Bob Gu
Tel: 86-760-87915737
Fax: 86-635-6955838
Mobile: 86-18676009893
E-mail: admin@belisson-lighting.com
Skype: daviddou85, selinaluo88, stephengu12
QQ: 942476684, 653410585, 2634993726, 623630263, 2569101537
Trademanager ID: cn1521674041ejqp, cn1521855628jxpd, cn1521674041ejqp